Low pressure boilers are steam or hot water boiler that have a maximum pressure of 2.5 MPa. Most commonly low pressure boilers are used for comfort heating, humidification, and for some lower temperature process applications.
 ZOZEN is a high-end low-pressure boiler manufacturer that provides customers with different low-pressure boilers, such as oil-fired boilers, gas-fired boilers, biomass boilers, and coal-fired boilers. Meet the different needs of customers.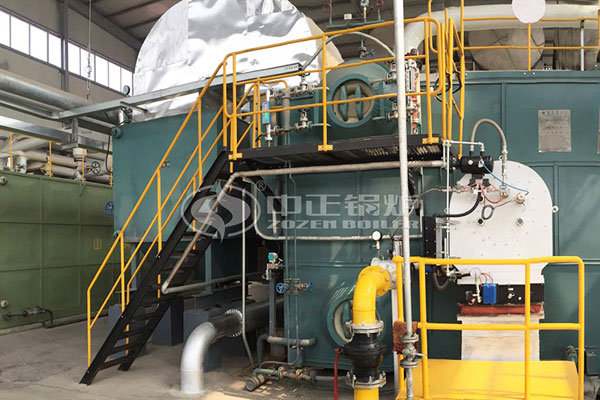 Low pressure boiler application
Low pressure boilers are often used in buildings such as restaurants, hospitals, office buildings, schools and designed to supply heat. Hot water boilers can be used to heat the water supplied to bathrooms and the steam boiler is used to supply industrial steam.
ZOZEN provides high efficiency and lowing costs with high performance custom-designed boiler equipments and services. Contact us to discuss your project needs!